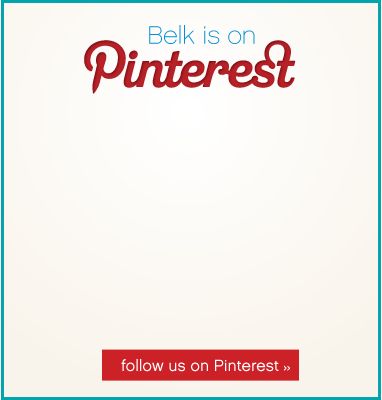 Welcome to the new next.
Fashions reflect the trends.
Style is how we make them
our own. Here to help is the
fashion resource of Modern
Southern Style, Arlene Goldstein, our own VP
of Trend Merchandising for Belk. From fashion
capitals around the world to our own backyard,
Arlene discovers emerging trends and the designers
who represent them best. Sharing her distinct point
of view and insider tips, Arlene inspires each of
us to express our own Modern Southern Style.