Meeting the changing needs of our customers.
As our customers grow increasingly diverse, we are devoted to making our stores and merchandise ready to meet their changing tastes and demands. Above all else, we value our customers and are committed to providing the perfect Belk shopping experience for everyone.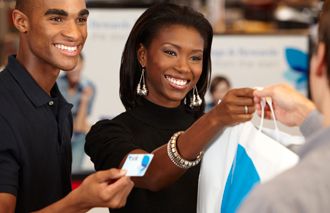 We believe in:
Being reliable.
Listening to our customers and responding quickly and completely to their changing shopping needs.
Being current.
Updating our merchandise to reflect the lifestyles and tastes of our customers.
Being consistent.
Ensuring a convenient and enjoyable shopping experience for every customer and providing prompt, friendly attention and professional service every time.