Diverse ideas. Diverse backgrounds.
We know that our success depends upon human connections and our ability to attract, hire, and retain talented associates is paramount. At the core of who we are, it is our associates who fuel our creativity, drive our success, and maintain our focus on the values that have kept Belk strong for more than 120 years.
We are intentional in ensuring that all of our associates know that we respect, value, and embrace individual differences in culture, ethnicity, and gender and are committed to providing a workplace that is free from all forms of discrimination. We strive to maximize the unique backgrounds, experience, and perspectives of our associates and encourage everyone's comfortability in bringing their "authentic" self to work everyday through our:
Our ongoing efforts include:
Executive Diversity Council: Senior leaders representing all functions of the company, co-led by the Chairman/CEO and Chief Diversity Officer, focused on expanding our diversity strategies to create an inclusive culture at Belk.
Diversity and Inclusion Councils: Led by officer level executives designated as Diversity Champions, we have established multicultural, multigenerational teams in all of our operating divisions and functional areas who integrate our diversity and inclusion strategies. They assist in building awareness, sponsoring programs and celebrating our associate differences that make them unique and special to Belk.
Diversity and Inclusion Training: All associates participate in diversity training as part of our core new hire curriculum to foster awareness and acceptance. All managers and executives participate in inclusion training to further leverage all of our associates' abilities to contribute to our success and maximize our support of all of our associates in reaching their full potential.
Employee Resource Groups (ERGs): We are positioned to better understand, relate and capture opportunities with the growing diversity in our customer base through organized efforts to engage, grow, and inspire leadership from the various identification groups within our associate population. Each group has an executive sponsor and leadership board. Membership and involvement is open to all associates. We look forward to growing our ERGs based on associate interest and a consistent mission to grow diversity and inclusion at Belk.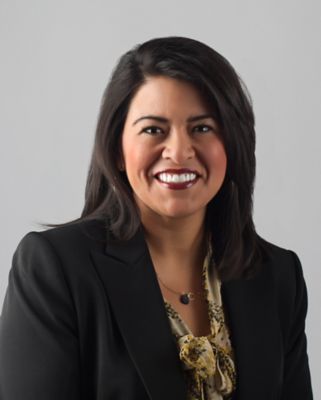 Amy Williams, Director, Diversity & Inclusion