Welcome to Integrity
Transparency is at the foundation of a trusting relationship, and we're committed to our values of integrity, honesty and fairness.
Review our governing documents
These principles are the basis of our corporate governance and guide everything we do.
Review our filings
We believe in being open and honest.
Click here
to find our filings with the Securities and Exchange Commission. (This is a third-party website and Belk makes no representations or warranties with respect to the information contained therein and takes no responsibility for supplementing, updating or correcting any such information.)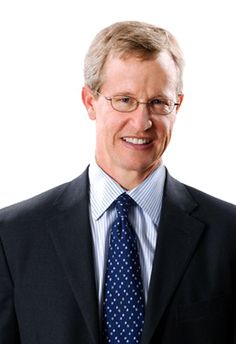 Tim Belk, Chairman and CEO