Greensboro NC
Set as My Store
600 Friendly Center Road
Greensboro, NC 27408-7804
3362920960

Pickup Area: Pickup orders in the Mens department of our Main store at 600 Friendly Center, Greensboro, NC 27405. OR for Home items, go to the Home Store at 604 Green Valley Rd. Greensboro, NC 27408.

Store Hours
Friday

10AM - 9PM

Saturday

9AM - 9PM

Sunday

11AM - 7PM

Monday

10AM - 9PM

Tuesday

10AM - 9PM

Wednesday

10AM - 9PM

Thursday

10AM - 9PM
Get Directions
Store Services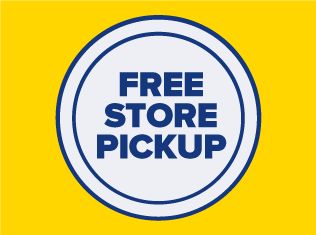 Curbside Pickup Need it today? Place your order online, pick up the same day for FREE! Learn more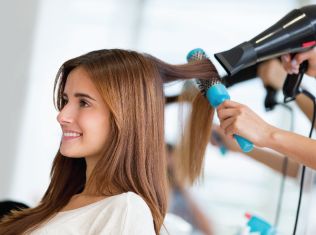 Need help?
Customer Service:
1-866-235-5443
Mon - Fri: 8:30AM - 8:30PM
Saturday: 9AM - 7PM (EST)
Sunday: 9AM - 6PM (EST)
Belk Rewards Card:
Mon - Sat, 8:30AM - 7PM (EST)