About Our Company
Belk, Inc., a private department store company based in Charlotte, N.C., is where customers shop for their Saturday night outfit, the perfect Sunday dress, and where family and community matter most. But Belk is more than shopping – it's where you find your own unique way to express who you are. Shop Belk in 16 states and www.belk.com to find an assortment of national brands and private-label fashion, shoes and accessories for the entire family, along with top-name cosmetics, a wedding registry, home essentials and décor. Check out the Belk Newsroom to see the retailer in action as they give back to the community, deliver fashion-forward trends and more!
Follow Our Rich Heritage
What began as a small bargain store in Monroe, NC has grown into the nation's largest private department store. Since 1888, our customers have relied on Belk to style the memorable moments in their lives.
First Generation: 1888-1962
1888

• Founder William Henry Belk uses a $750 investment and $500 loan to open his first store in Monroe, NC – The New York Racket – a name he selected to make the store sound big and draw in customers. William convinces his brother, Dr. John Belk, to join as a partner, and they discover the power of providing quality product at great prices.
<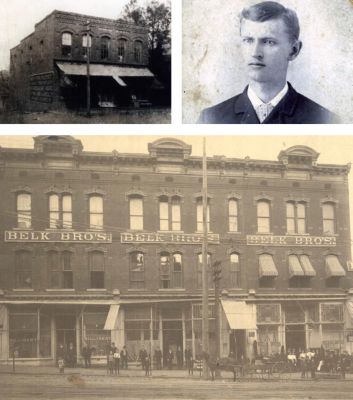 1923

• The Belk brothers expand the business by hiring and training local men to open and manage new stores. Early partners receive a share of ownership and their names on the storefronts alongside Belk, for example, Belk-Hudson or Belk-Leggett. The business grows to include 27 partners who operate 20 stores and generate $10 million in total annual sales.
1943

• Belk opens its 195th store and is proclaimed to be "The South's Largest Distributor of Reliable Merchandise."
Second Generation: 1955-2003
1955

• William Henry and Mary Irwin Belk's sons, John and Thomas, take leadership positions in the family company. As chief officers, the Belk brothers lead strategic changes that transform the company from downtown bargain stores to modern fashion destinations in shopping centers and regional malls across the south.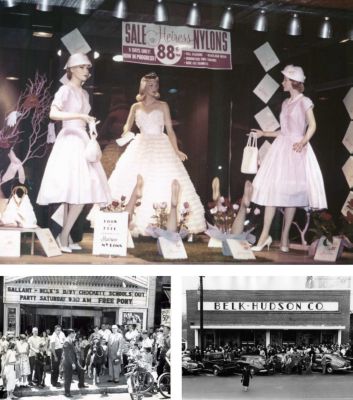 1988

• The company celebrates 100 years, and the new Corporate Office opens.
1997

• John continues as CEO and Chairman of the family company while a new generation of Belk brothers emerge as leaders with Tim, McKay and John R. Belk being named co-presidents. They oversee a transformational period including the consolidation of the company's legal and organizational structure to centralize logistics, merchandising and other operational functions. The new structure merges 112 Belk stores into one company – Belk, Inc.
Third Generation: 2004-2015
2004

• Tim Belk is named Chairman and CEO after his uncle John retires. McKay becomes president and chief merchandising officer while John R. is named president and chief operating officer, beginning the third generation of Belk family leadership.
2005–2006

• Belk, Inc. acquires more than 90 Proffitts, McRae's and Parisian department stores from Saks, Inc., giving the company a strong foothold in Alabama, Mississippi and Tennessee.
2008

• Belk.com is re-launched with expanded features and is supported by a new e-commerce fulfillment center in Pineville, NC.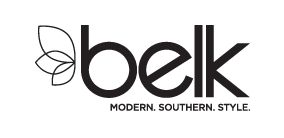 2010
• The company introduces a new logo, retiring the "Big B", and new tagline, establishing Belk as the destination for "Modern. Southern. Style."
2011

• Belk becomes the title sponsor of the Belk Bowl, played at Bank of America Stadium in Charlotte, NC.
2013

• Belk celebrates 125 years by investing $800 million over three years to fund key strategic initiatives to improve technology, customer service, supply chain, distribution, omnichannel and remodel and open new stores.
2015

• Tim, McKay and John R. decide to sell the company to Sycamore Partners, a private equity firm based in New York City.
Re-imagining the Department Store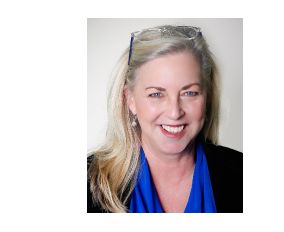 2016
• Lisa Harper joins the company as the first female and non-Belk CEO with a mission to uphold the Modern. Southern. Style. aesthetic while focusing on Belk's rich history and vibrant communities.
2017

• Belk, Inc. announces a two-year, $70 million investment to refresh current and open brand-new stores. The company also invests $30 million in e-commerce, point-of-sale and mobile technologies to improve the customer experience.

• The company announces a five-year, $15 million commitment to lift up and strengthen southern communities through a new outreach program – Belk: Project Hometown.
TODAY

• The future is bright as we invest millions in store renovations and technology enhancements to better serve our customers and communities.

• Looking forward, we plan to continue discovering and providing new and meaningful ways to help our customers foster lives that are uniquely theirs and definitively fulfilling.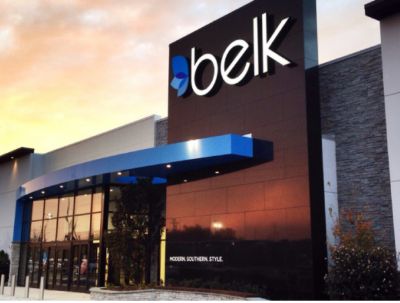 ---
Community

Belk's rich heritage of community involvement and philanthropy dates back to the company's founders who believed strongly in the importance of giving back to the communities that made the success of their company possible. We are proud to continue this tradition today through Belk's community program: Project Hometown.
---
Careers

Belk's success over the years is a direct result of the dedication and service of its associates. Belk values its associates, providing fair compensation, comprehensive and competitive benefits packages, training programs and opportunities for advancement. We are looking for talented individuals who are interested in a career, not just a job.
need help?
Call Us:
Customer Service:
1-866-235-5443
Mon - Fri: 7AM - 10PM (EST)
Saturday: 9AM - 9PM (EST)
Sunday: 9AM - 7PM (EST)